Gymlib
Gymlib offers the best network of sports and wellness activities for employees via a no-commitment subscription giving access to 4,000 partners
Gymlib
156 rue de la Roquette
75011
Paris
pro@gymlib.com
Gymlib
Join the 800 companies committed to the well-being of their employees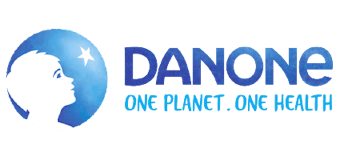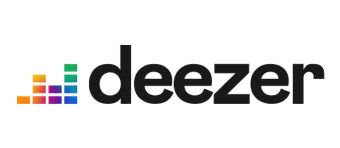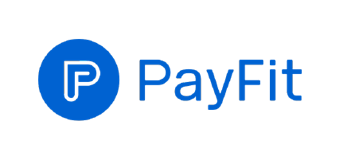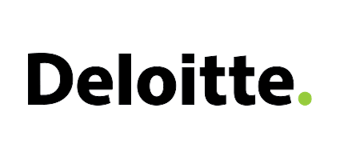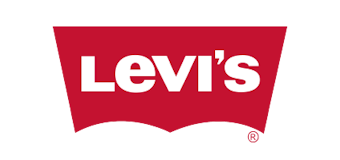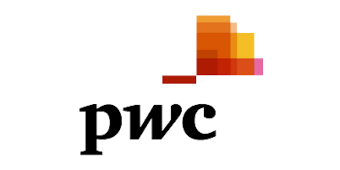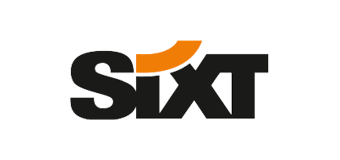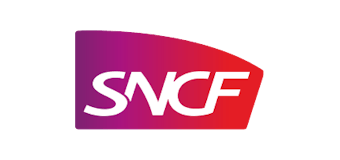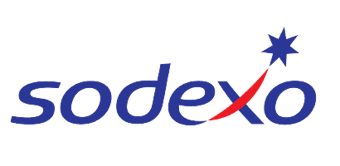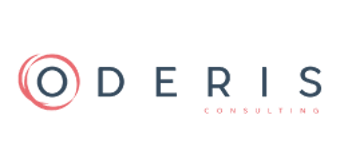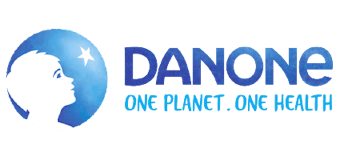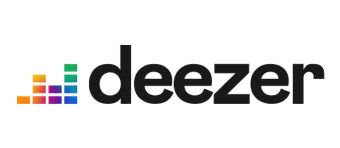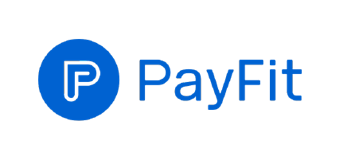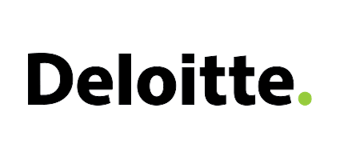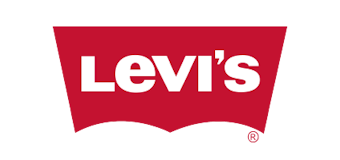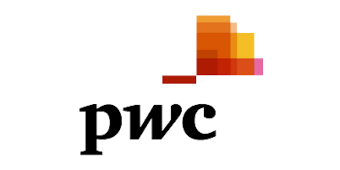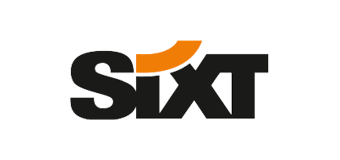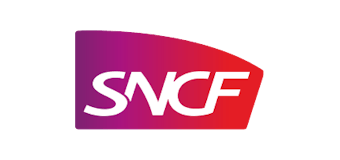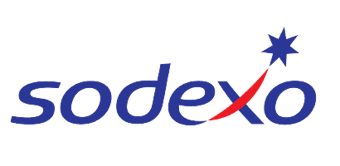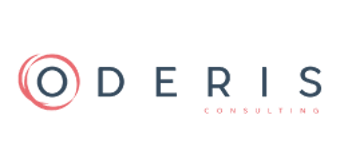 The solution that takes care of your employees
Do you want to boost your employer brand and respond to the physical and mental health of your employees?  Our mission is to engage employees in a healthy and active lifestyle, which combines good health and personal development.
Find sports and wellness activity of your dreams
Farewell routine, place for discovery and diversity with more than 300 activities for everyone. Fitness, yoga, cycling, boxing, cross fit, climbing, indoor soccer, golf, aqua bike, tennis, cryotherapy… There is something for everyone!
Enjoy exclusive partners of the largest sports network in France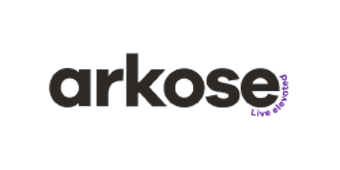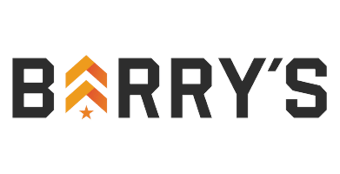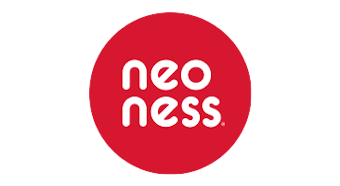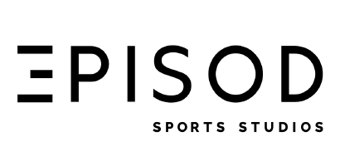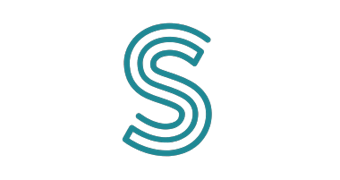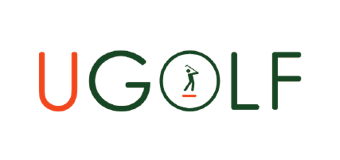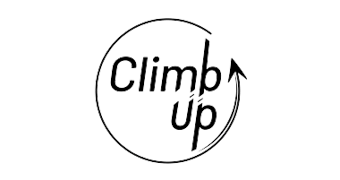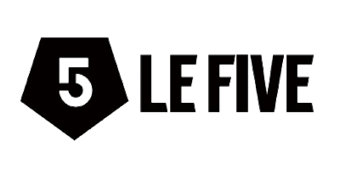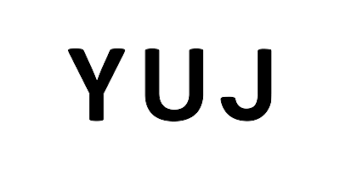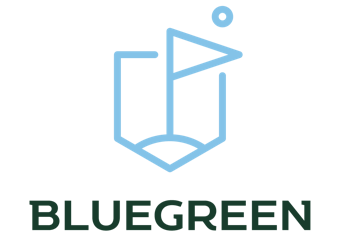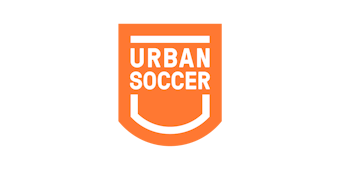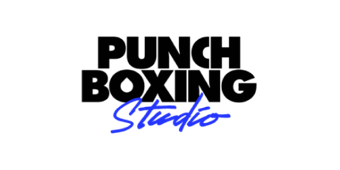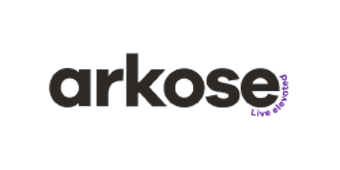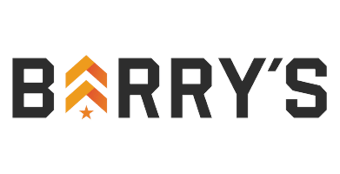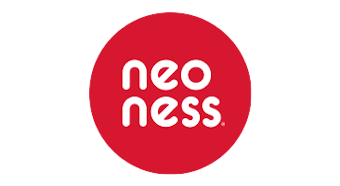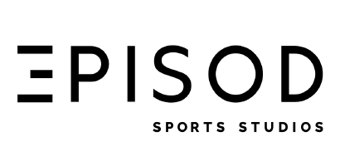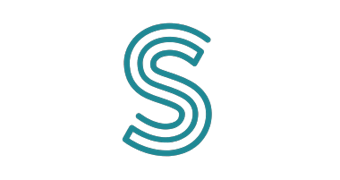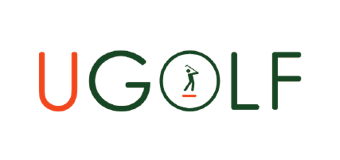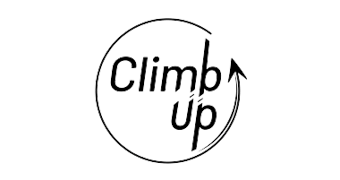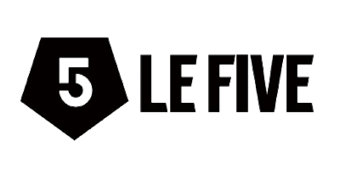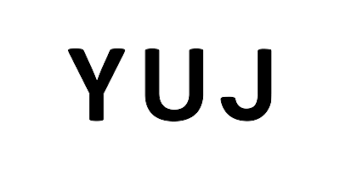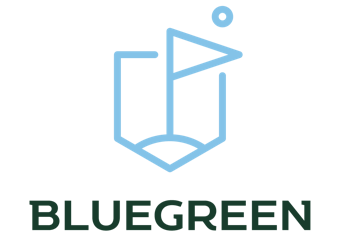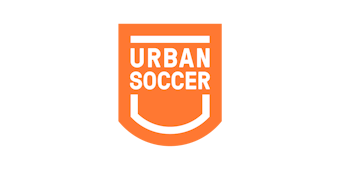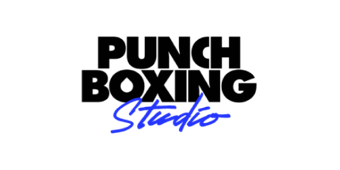 Are you ready to improve well-being within the company and increase the involvement of your employees through sport?
01
Contact
Get in touch with a Gymlib team member.
02
Exchanges
Description of the context and your problem.
03
Proposal
Offer Gymlib's services to your employees.
04
Implementation
Internal introduction of the Gymlib offer to your teams.
Ready to join us? - Ready to join us? - 
Ready to join us? - Ready to join us? - 
Ready to join us? - Ready to join us? - 
Ready to join us? - Ready to join us? - 
Ready to join us? - Ready to join us? - 
Ready to join us? - Ready to join us? - 
Ready to join us? - Ready to join us? - 
Ready to join us? - Ready to join us? - 
Ready to join us? - Ready to join us? - 
Ready to join us? - Ready to join us? - 
Ready to join us? - Ready to join us? - 
Ready to join us? - Ready to join us? - 
Ready to join us? - Ready to join us? -